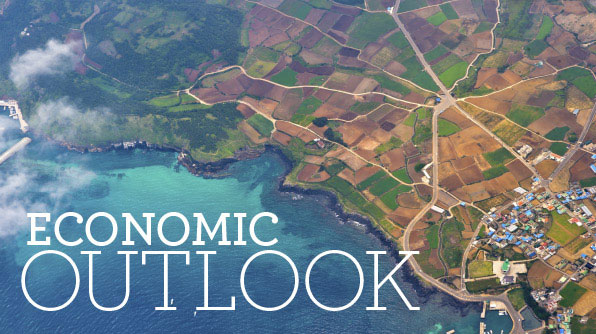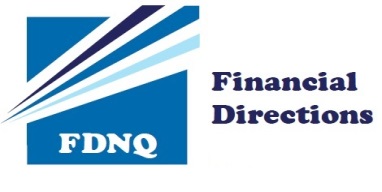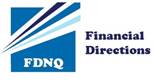 Global
Global growth is likely to be okay in 2015, but it is likely to remain uneven. The US economy should continue to see relatively robust growth, Europe will likely record mild but positive growth, while China will likely see growth of around +7%. Inflation is likely to remain low. Globally, monetary policy remains stimulatory, but 2015 will likely see increasing divergence in monetary policy settings, with the US starting to gradually raise rates from around mid-2015, but Europe and Japan continuing to ease monetary policy.
Australia
The non-mining economy is yet to completely fill the growth gap left from the passing of the mining investment boom. While housing construction is buoyant and retail sales growth is improving, the economy faces headwinds in the form of lower commodity prices, tight fiscal policy, and a still relatively high A$, as such growth may struggle to top +3% in the year ahead. Inflation is likely to remain subdued; therefore the Reserve Bank of Australia (RBA) is likely to cut interest rates in early 2015.
Asset Class Views
Global equities
Short-term: Expect upside into 2015 on the back of seasonal strength and supportive monetary conditions. Sentiment remains elevated and event risk is high, as such a short-term correction is possible at some point along the way.
Medium-term: The cyclical bull market in shares has further to go, but we remain vigilant to any deterioration in fundamentals or technical following a multi-year bull market with earnings the key driver of returns going forward.
Australian equities
Short-term: Australian shares will likely remain relative laggards reflecting sluggish domestic economic conditions and weak commodity prices. On balance retain an underweight bias versus global shares.
Medium-term: Low starting point valuations are positive, and a gradual rebalancing in economic growth will help drive profits and the market higher. However, the end of the commodity super cycle likely means that Australian shares will remain relative underperformers globally.
Government bonds
Short-term: Expect bond yields to gradually rise as the US economy remains robust and the US Federal Reserve (Fed) edges towards an eventual rate hike.
Medium-term Low starting point yields mean lower expected medium-term returns. However, bonds retain their diversification value.
Property and infrastructure
Short-term: Property and infrastructure assets are likely to see ongoing support from the search for yield.
Medium-term Yield assets should do well over the medium term helped by low bond yields and gradually improving economic growth. The main threat would be a sharper than expected back-up in bond yields.
Commodities
Short-term: Commodities have the potential for a short-term rebound as the market has become overly pessimistic. Oil may fall further but seasonal factors should contribute to a bounce into the middle of the year.
Medium-term: While the secular forces of rising commodity supply are a negative, there is likely to be a cyclical rally at some point as the global economic expansion continues and valuations are now attractive for many commodities.
Currencies
Short-term: The US$ is short-term overbought and the Japanese Yen, Euro and A$ are short-term oversold.
Medium-term: The A$ is likely to continue to weaken towards US$0.75 due to poor fundamentals. The US$ is likely to trend higher as the Fed moves towards rate hikes. More downside is likely for the Yen and Euro.
This outlook has been produced by the investment strategy and economics team